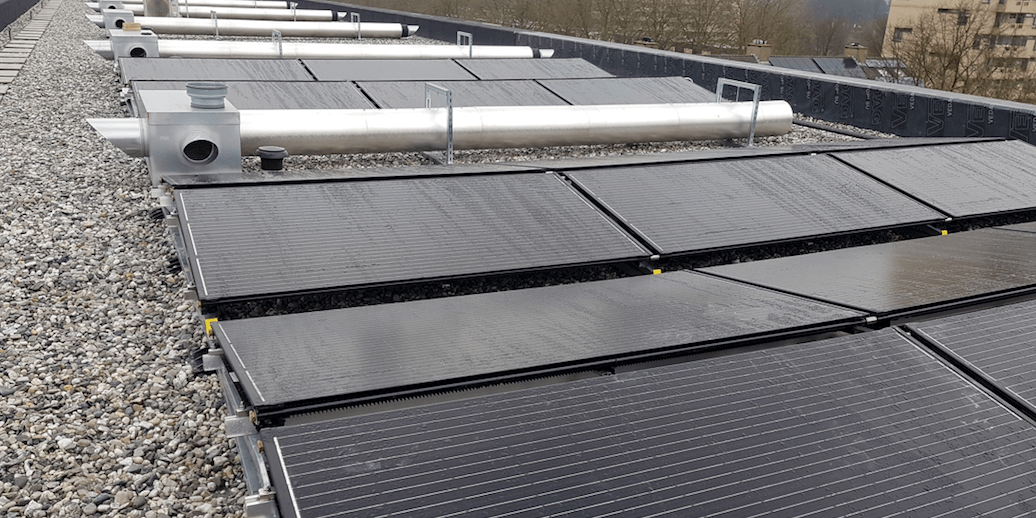 Challenge
Zuiderschans care home all-electric in Den Bosch: Housing association Zayaz from Den Bosch wants to let people participate in society through good housing and vital, attractive neighbourhoods. They are committed to neighborhoods and districts, to make and keep them safe and livable. For example, by renovating and maintaining homes. But also by building more housing, with an eye on affordability and sustainability. And that is what this project is about. As a housing corporation Zayaz houses over 30,000 people in more than 13,000 homes in the 's-Hertogenbosch region.
Sustainable care center in Den Bosch
The complex will consist of 83 independent apartments and a 'protected living' section, consisting of four residential groups, each with its own living room and bedroom.
Zuiderschans will be 1 building with 2 types of housing and a meeting place. A place where people live, work, stay and meet. Not only the residents, but also family members, caregivers, district residents, agencies, associations and students from educational institutions.
The solution
This innovative care concept provides space for 83 social rental apartments for people aged 65 and over – for whom care is therefore always within reach – and 44 apartments for people with dementia, divided over various group homes.
Zayaz housing corporation, 's-Hertogenbosch will rent out the apartments and Van Neynsel will provide the care.
The building will be built circularly and completely without gas, equipped with a ATES-installation (Aquifer Thermal Energy Storage) and Triple Solar PVT-heat pump solar panels.
Client: Van Delft Group & Dura Vermeer.
All electric new build care home
120 Triple Solar PVT-heat pump solar panels of 380 WP are installed.
Email info@triplesolar.eu for more information.
Zuiderschans care home off the grid Den Bosch