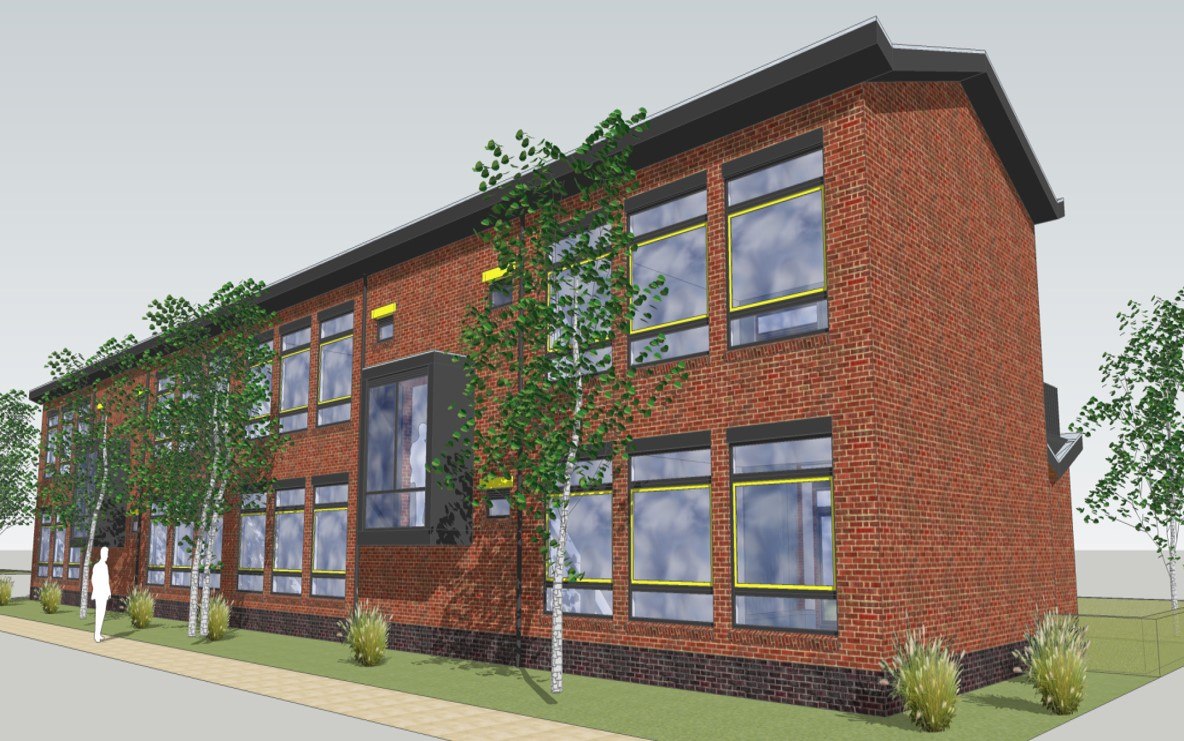 The challenge
The old school building is being converted to 8 luxury apartments according to a design by Architectenbureau Ruben Wennekers. The desire is to heat the building with Triple Solar PVT solar heat pump panels.
The PVT heat pump panel solution
Murk Oosterhoud, the energy advisor involved, has advised Multiprop to opt for Triple Solar to meet the high demands of the municipality of Utrecht. The question was an EPC of -0.19, not an easy task.
FctrE is the energy supplier that leases the installation with the Triple Solar PVT heat pump panels to the residents of this old converted school building. For the residents energy efficient, comfortable and safe.