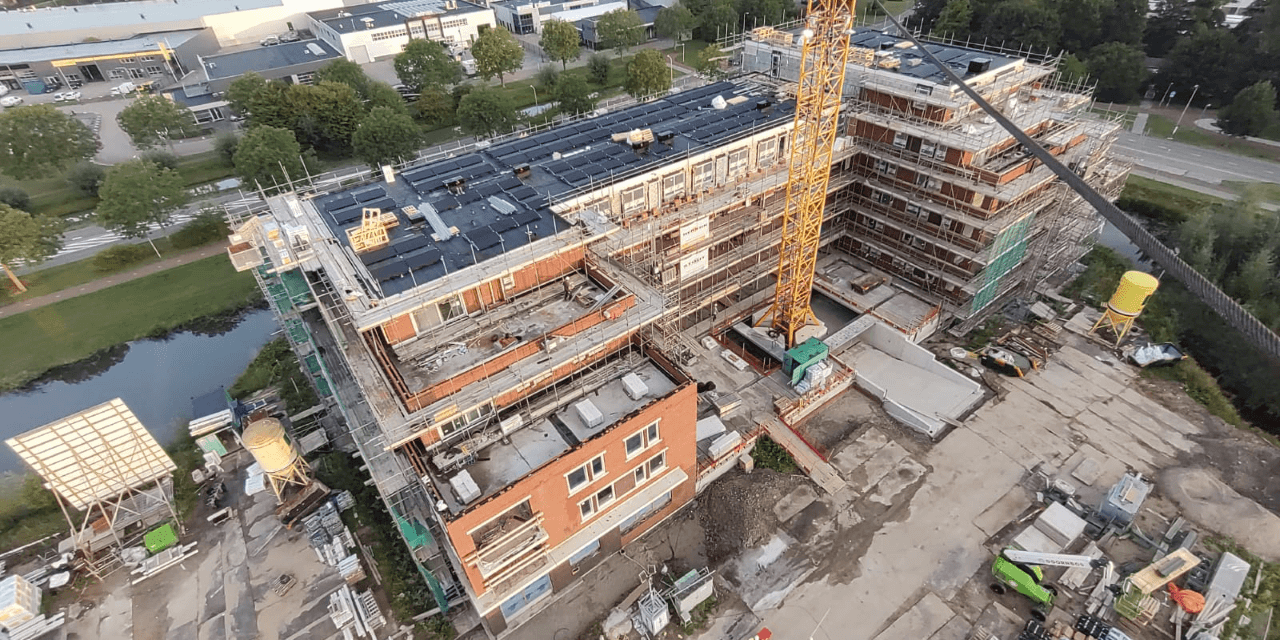 Challenge
Real estate developer Herkon is building the Waterrijk neighborhood in the Het Zand: 37 ground-level homes and 58 apartments in a green setting.
Solution
Triple Solar helped Herkon with the installation design where all homes get an individual heat pump with PVT panels.
Construction contractor Stout has begun construction. Triple Solar will begin installing the panels in March 2021.