Amsterdam – april 2020
Cooling with PVT heat pump solar panels: To be able to cool buildings effectively and sustainably, Triple Solar introduces the cooling unit. In other words: active cooling with a water / water heat pump and the Triple Solar PVT solar panels.
In this unique cooling unit, the source and the delivery system are reversed, so that the building is actively cooled by the heat pump with the compressor. The required electrical energy comes from our own Triple Solar PVT heat pump panels.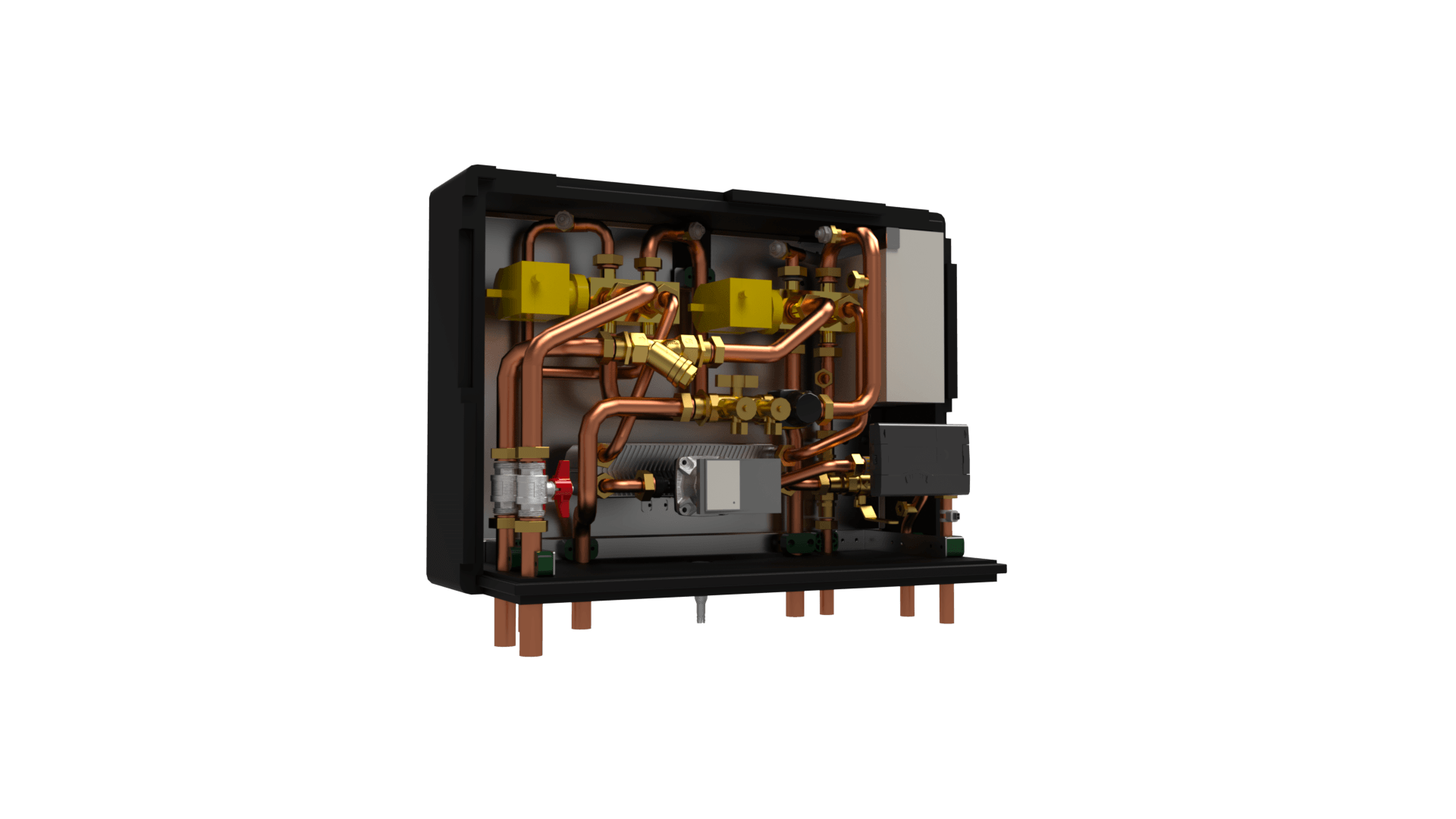 Cees Mager, founder and CEO of Triple Solar: "The uniqueness of this cooling unit is twofold. In addition to sustainable heating, sustainable cooling is now also possible. In addition, the system was developed by our own Triple Solar team in collaboration with Fortes https://fortes-es.nl/ ".
Triple Solar produces and assembles its PVT heat pump solar panels in its own PVT solar panel factory in Wolvega, Friesland.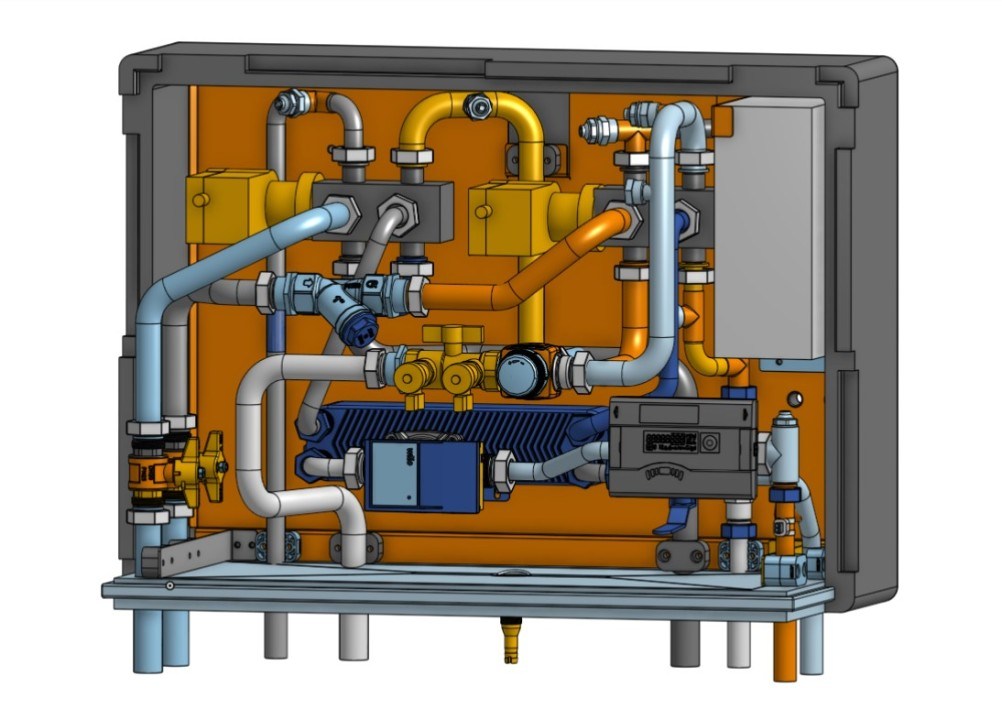 For more information about Triple Solar: https://triplesolar.eu/en/
ENDS.
Presscontact:
Triple Solar
Mark Hoff
+31629481548
Mark.hoff@triplesolar.eu